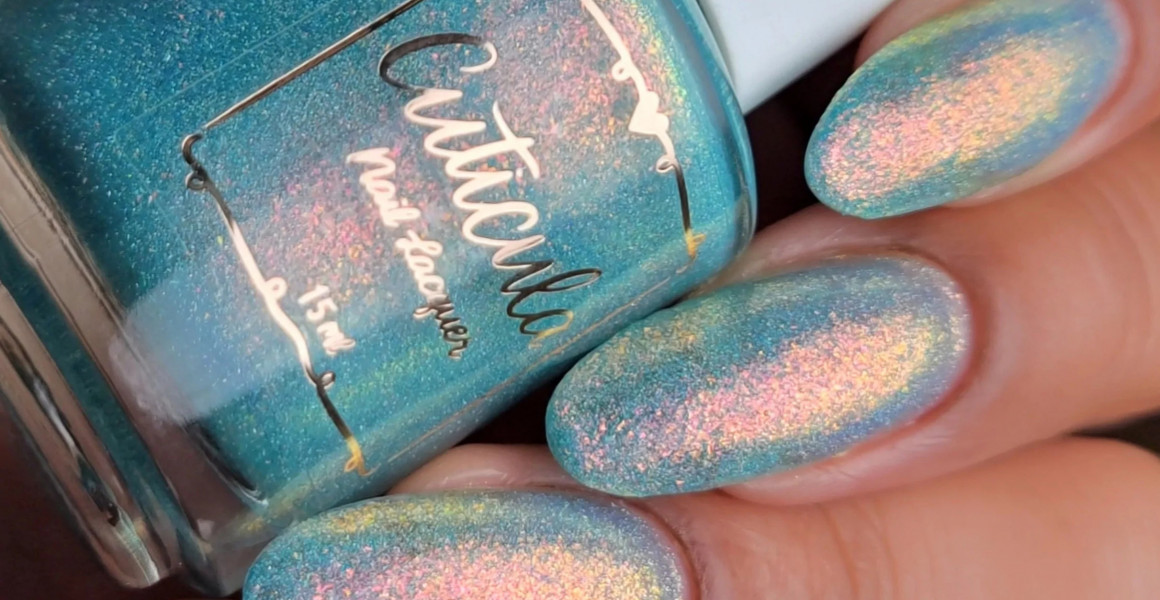 Dear Our Customers,
We would like to inform you that our office will be closed from 22 June to 15 July.
There will be no shipping service between these dates.
Cirque 2022 Vice Collection's 2.back-orders will be sent on Monday/ Tuesday
All orders placed after 21 June / Back-orders / Pre-orders will be shipped from 18 July.
Customer Service will continue during this time, but response times may be longer than usual.
If you have any other requests or questions, please feel free to contact us via email ( [email protected] )
Thank you for your understanding.
Best Regards
Nailland Team